Irish Solar PV Installation Made Easy
To provide our customers with a clear understanding of the products available, allowing informed decisions.
To install quality, value-for-money products in a safe and timely fashion.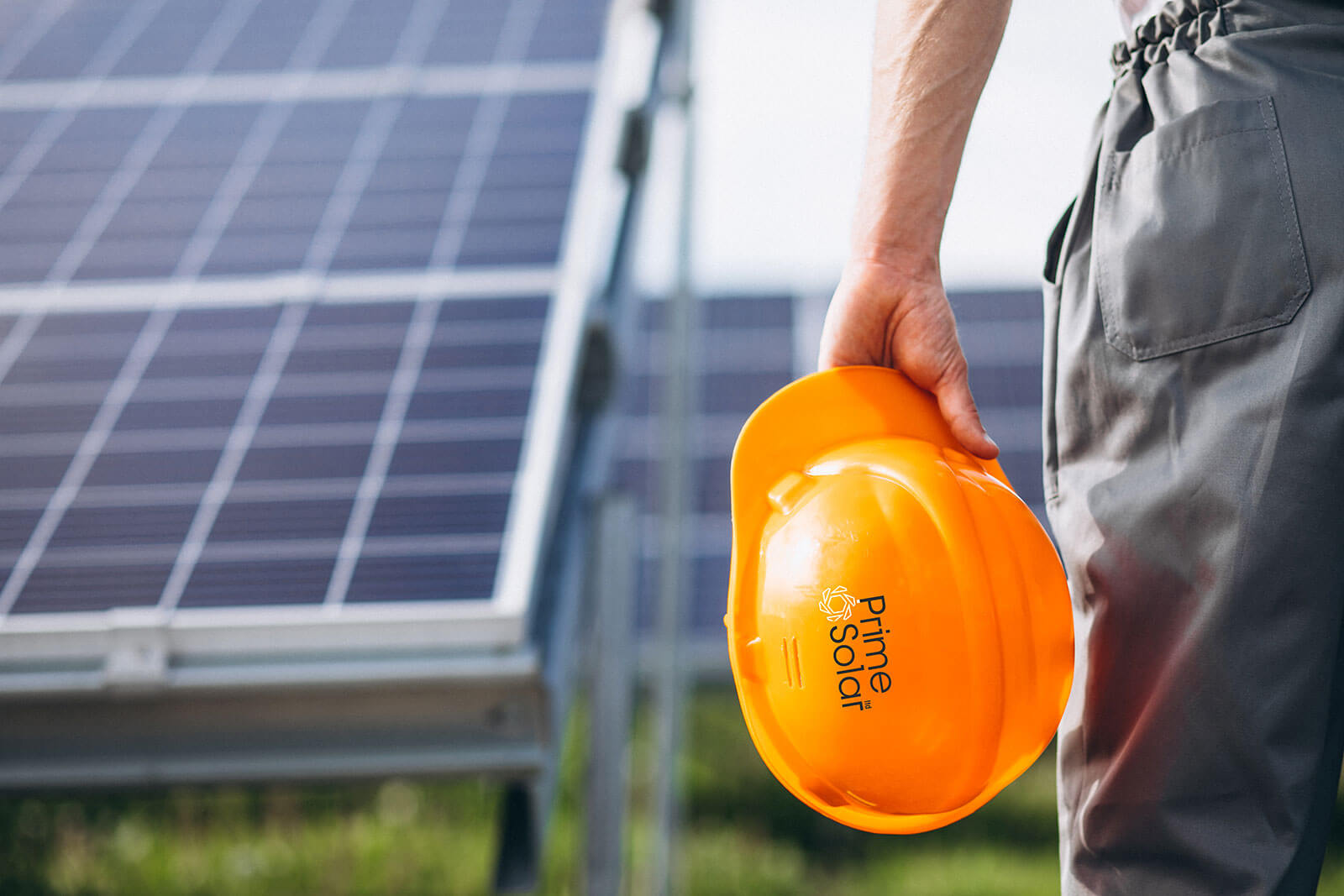 When we (Conor, Ronan and Tommy) joined forces to form Prime Solar, we had one aim: to make solar panel installation simple for everyone in Ireland.
From our previous roles, we have over 50 years of combined experience in the renewable sector.
This means we know the questions farmers, business people and homeowners have (and the answers).
We also know that customers don't like being pushed for sales or bombarded with emails and information. As a result, we've developed an open, honest and straightforward process that gives you the facts you need, when you need them.
By putting in the years, we've built up extensive knowledge and experience and have access to industry-leading designers worldwide.
You can count on us to provide you with solutions for 99.9% of solar applications, meaning we'll always offer you the best choice for your circumstances. And our highly-skilled installation teams will get your hardware up and running with minimal fuss.
Visit our service pages to discover more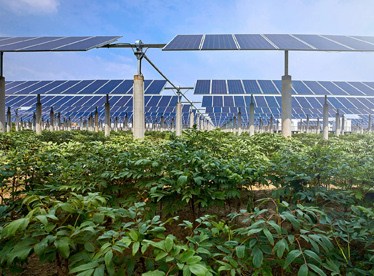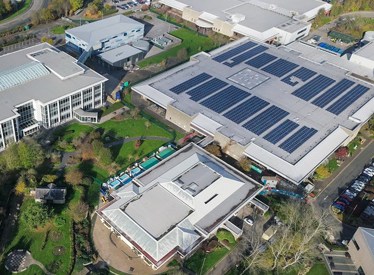 Solar Panels for Commercial and Manufacturing Properties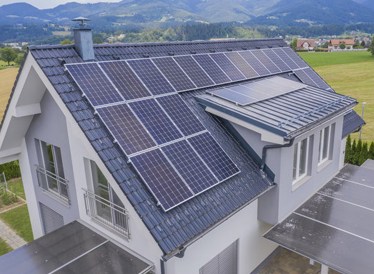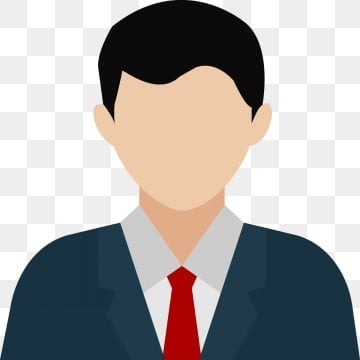 Conor hails from Ballinode in Co. Monaghan. He founded his own renewable energy company in 2000 and has been involved in the solar industry since 2005.
Conor is happily married with three kids. In his spare time, he enjoys motorsport and supporting Celtic FC.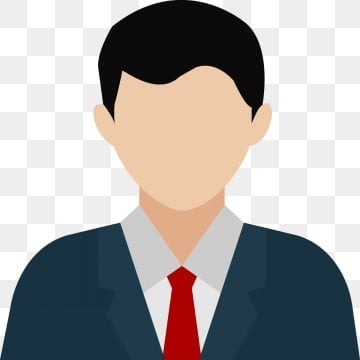 Ronan is another happy husband and dad from Monaghan! He's been working in the construction industry since 1998 and got involved in the renewable energy industry in 2015.
When he's not working, Ronan enjoys golf, rugby and a bit of GAA.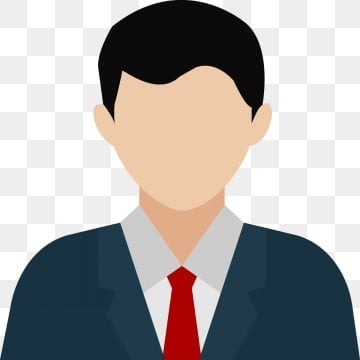 Originally from Navan, Tommy now lives in Churchtown with his wife (who is also his business partner) and two children.
An electrician and electrical engineer, he established a successful Dublin-based electrical contracting business in 2008. He's currently specialising in the commercial, industrial, educational and renewable energy sectors.
Tommy has a keen interest in sport (especially GAA and rugby) and farming.
Discover More about Our Process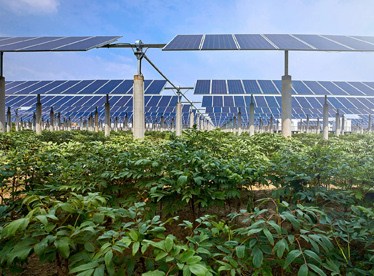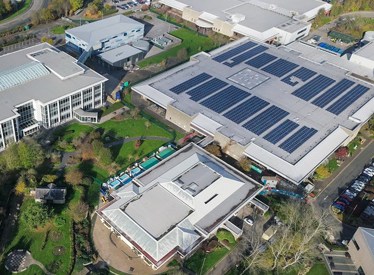 Solar Panels for Commercial Properties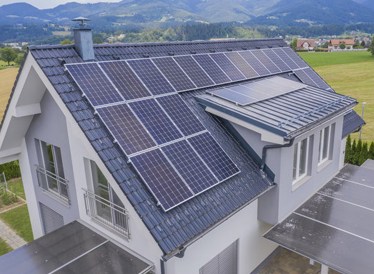 Find Out More or Get Started on a Quote