Solar PV for Commercial and Manufacturing Premises
We have first-hand knowledge of the many difficulties facing businesses today. And we're confident that solar PV systems can help with many of the significant ones: rising bills, energy insecurity and the challenges of being sustainable.
By choosing solar panels for your business, you can:
Your Business's Trusted Solar Energy Partners
Here at Prime Solar, we'll partner with you to make the best energy choices for your business: choices that can help you flourish in the long term.
We never make rash financial promises or rush into things. Instead, we: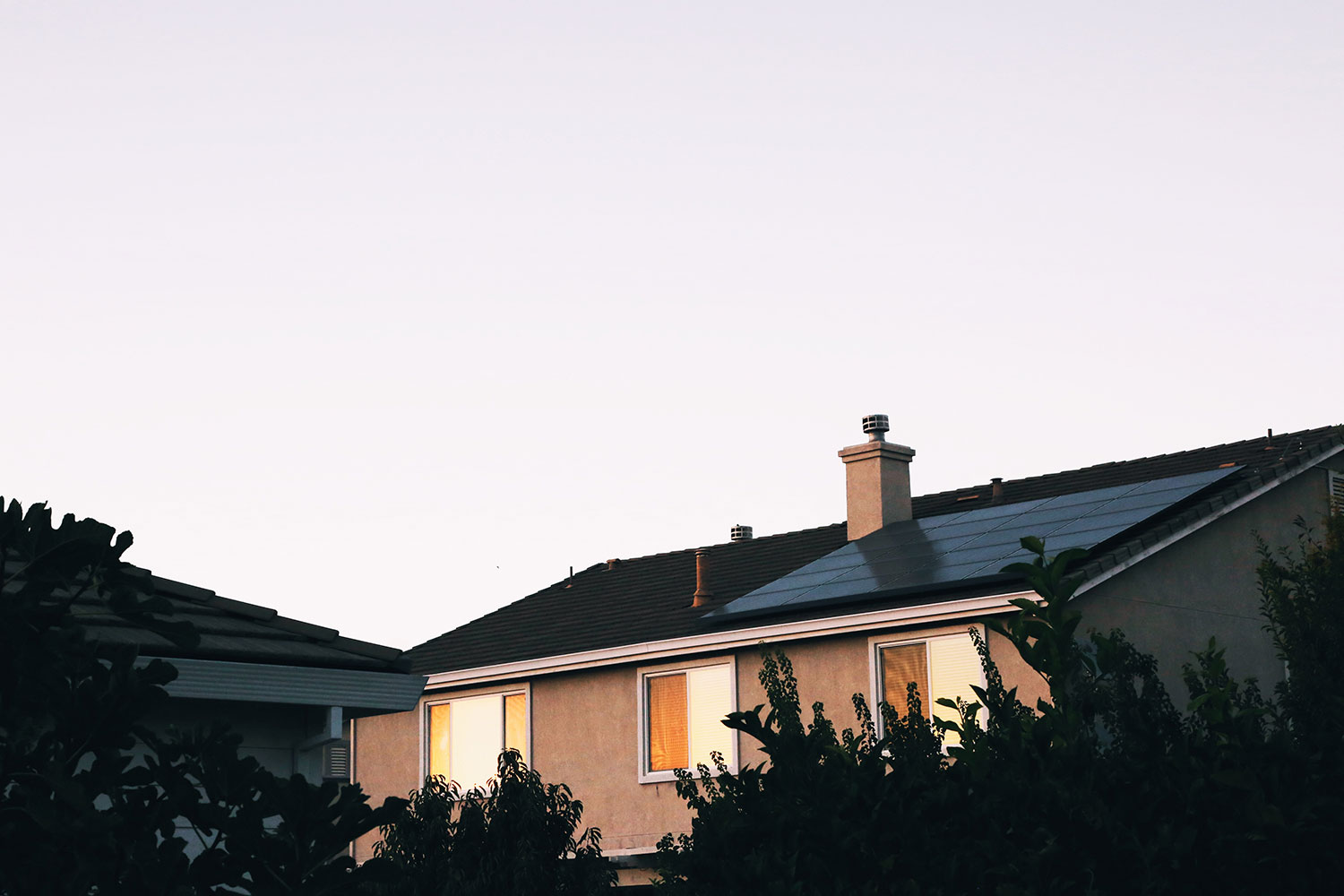 Step by Step to Solar Success
Find Out More or Get Started on a Quote