By their nature, farms use a lot of electricity, whether it's for milking, pumping, heating, cooling or lighting. Solar PV systems can offset the rising costs of energy, as well as help your farm become even more environmentally friendly and sustainable.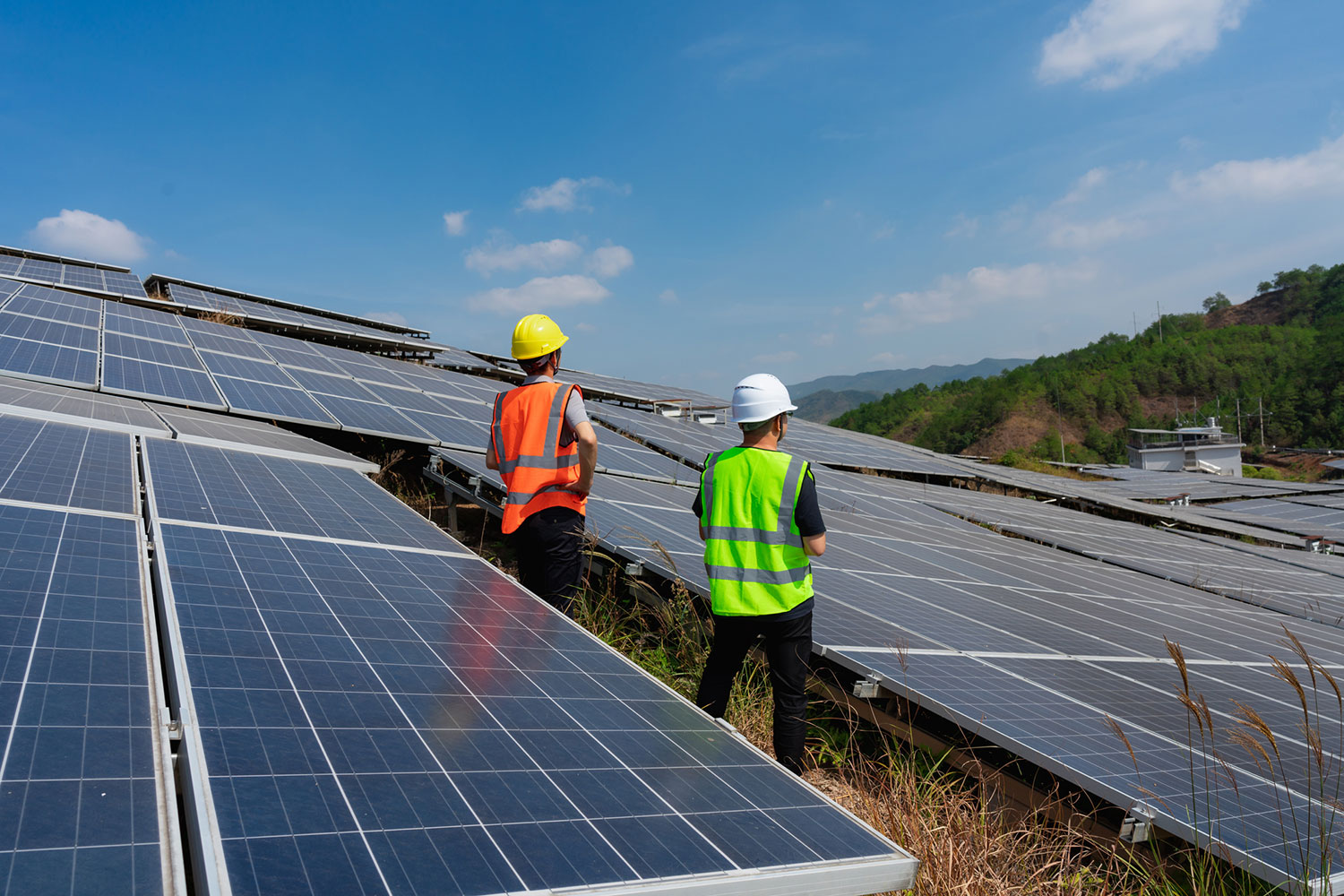 By choosing solar panels for your farm, you can:
Your Farm's Trusted Solar Energy Partners
Here at Prime Solar, we'll partner with you to make the best energy choices for your farm: choices that can help you flourish in the long term.
We never make rash financial promises or rush into things. Instead, we: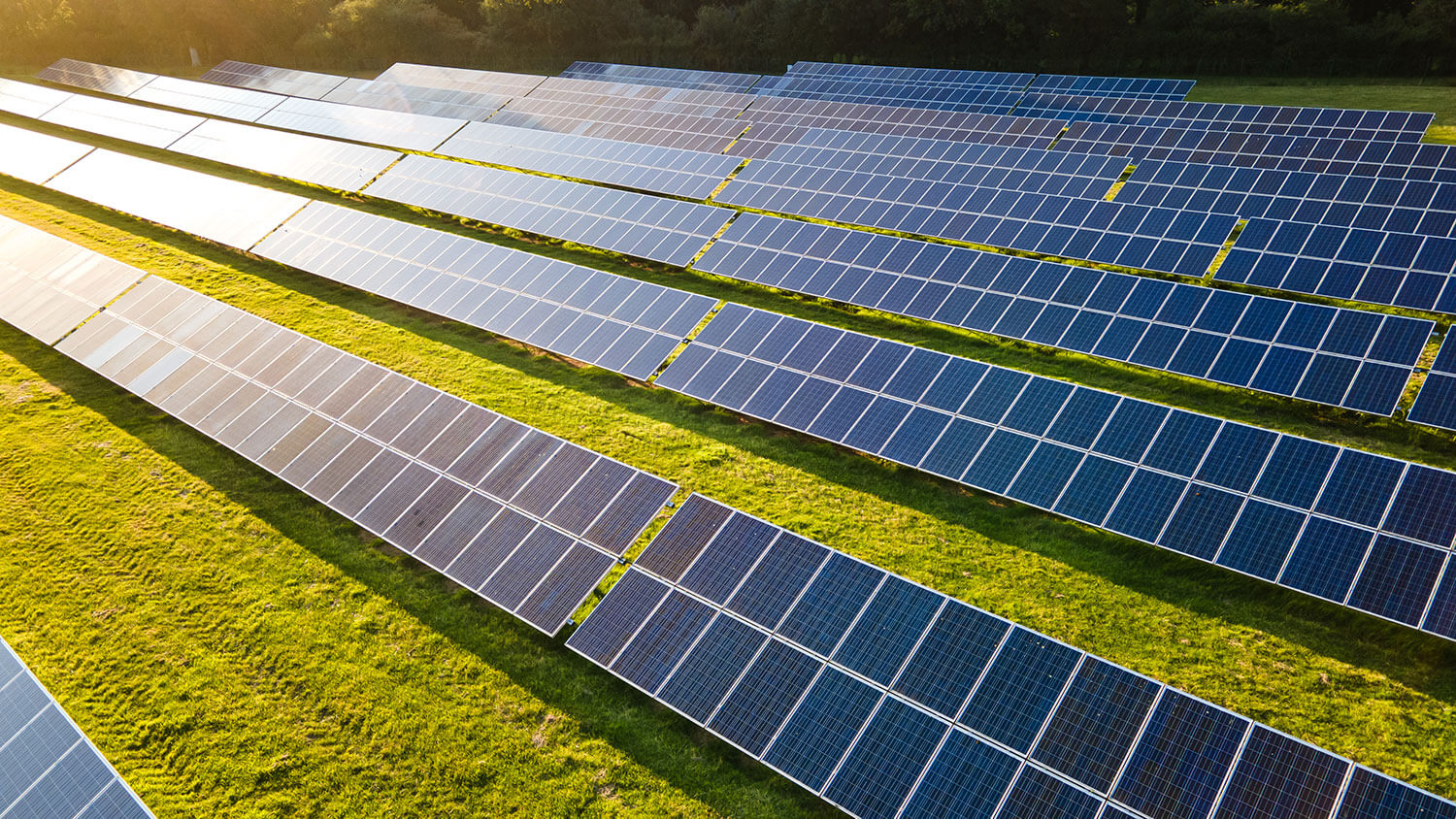 Step by Step to Solar Success
Please contact us here at Prime Solar to discuss the latest developments in solar PV for farms. If you'd like more information from an independent source, Teagasc, the Department of Agriculture and Marine, or your local IFA representative will all be able to help.
Find Out More or Get Started on a Quote